Thoughtfully planned small group adventures.


Travel can be complicated, choosing should be effortless. We handle all the details and guarantee active and engaging adventures, so you always win.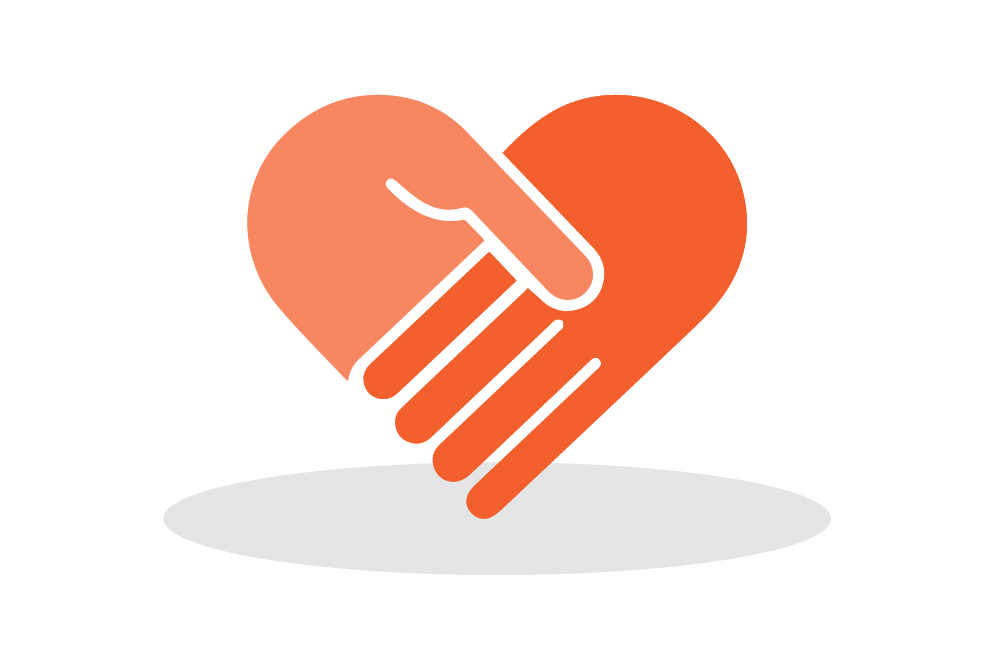 CONNECTION
If seeing is believing, then connecting is living. Every trip with Trū is designed with opportunities to build meaningful relationships with fellow travelers, local people, and your friendly guides.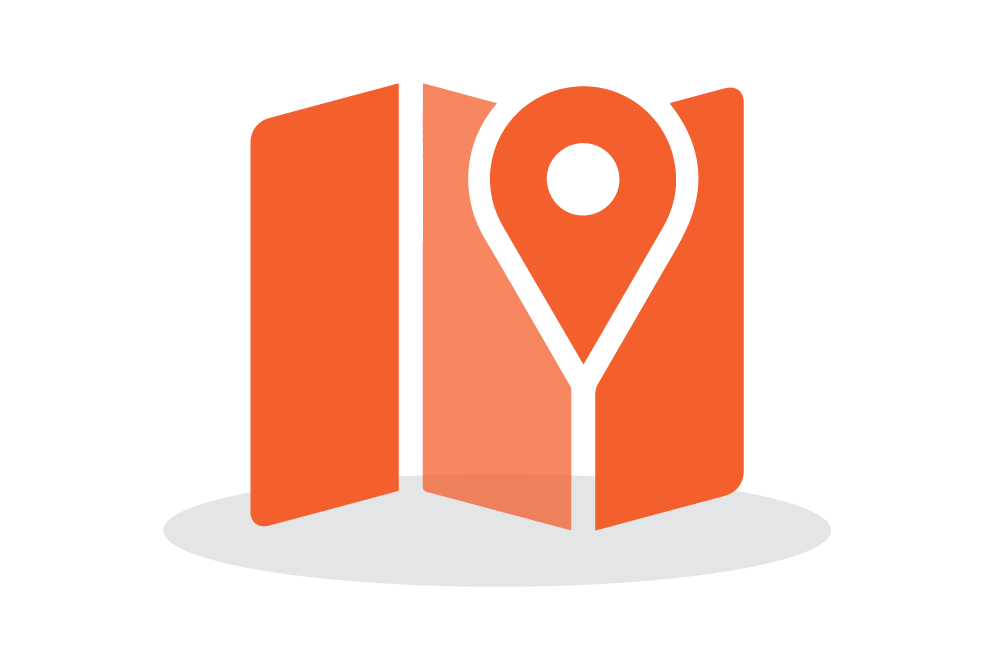 Adventure
Adventure means trying something new or doing something differently. It means there is an invitation to challenge yourself, to break out of past boundaries.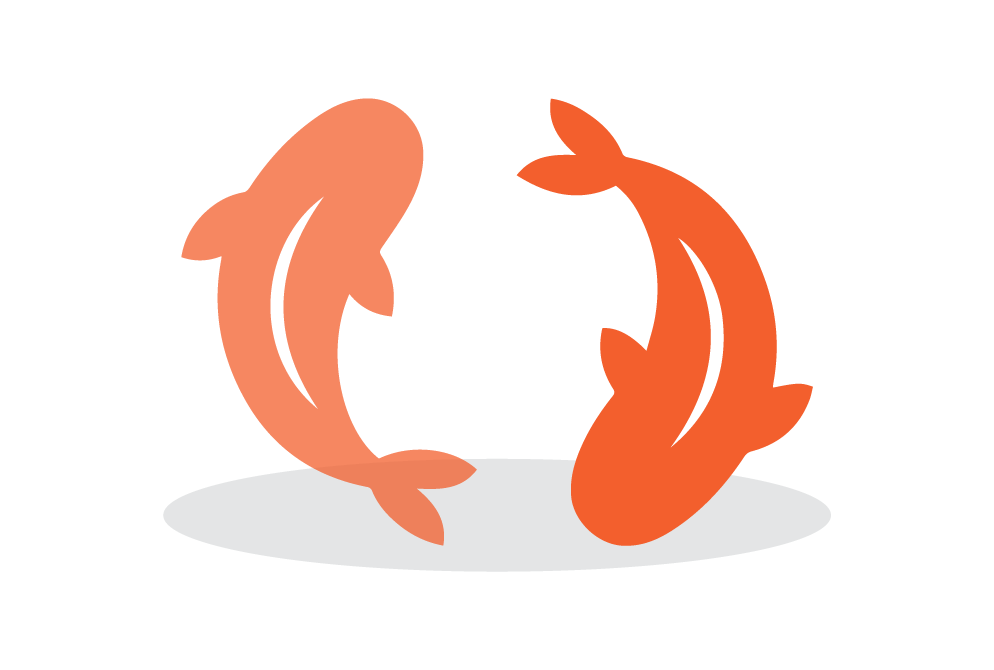 CULTURE
We don't travel to observe – we travel to experience. Our culturally immersive trips bring together authentic experiences with specific tools we teach that help you process and integrate these experiences.
Trusted partners on 5 continents
Two decades of cross cultural expertise


"Fantastic organizing, both in transportation/ transitions and with partners on the ground."

Leslie
British Columbia


"I really appreciated the opportunity to connect with the native Ainu culture at Lake Akan."
Choose Trip »

Book Now »