VARIED EXPERIENCE | SAME TRŪ VALUES


"Travel is fatal to prejudice, bigotry, and narrow-mindedness, and many of our people need it sorely on these accounts. Broad, wholesome, charitable views of men and things cannot be acquired by vegetating in one little corner of the earth all one's lifetime."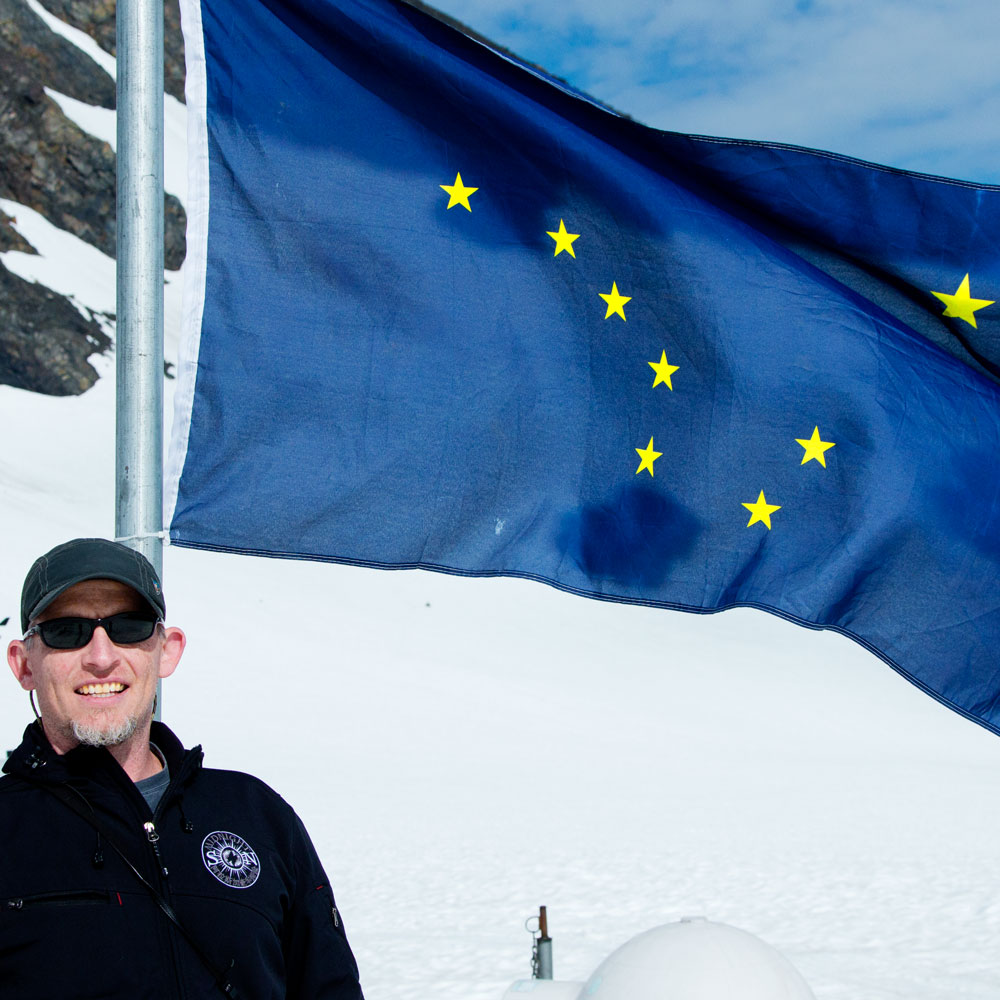 Jake Finifrock
Founder
Founder of Trū Adventure Travel, Jake leverages his multicultural experience, love of adventure travel, and wilderness upbringing to serve perceptive clients who want to experience the world in meaningful ways. He is firmly inside his comfort zone in the midst of indigenous people groups where language, culture, and custom are far different from the daily norm.
Born to teacher parents in a remote Athabascan village, Jake spent his formative years deep in the Alaskan interior. As an adult, Jake lived in Kenya, Mexico, and spent 10 years in rural China, where he and his wife worked as educators raising their three children in the process. With a PhD in Multilingual Education, Jake exercises his never ending curiosity through learning and education, pairing it with a love for people of all cultures. And, fun fact, Jake is fluent in both Mandarin and Spanish.
MEGAN BENWARE
Chief Operating Officer
Adventuring since the age of five, you could say Megan caught the travel bug early. Spending summers camping and hiking, and winters skiing in Colorado included memorable trips like her first encounter with a black bear in Canada where she burst into tears at the thought of being eaten. As she got older she spent time touring Italy at age sixteen and studying abroad in China where.
Upon completing her Masters, she boarded a one-way plane to Alaska where her official career in travel and tourism began. With over seven years of experience in the industry, as our COO she is right at home overseeing operations and making sure that no detail goes unnoticed.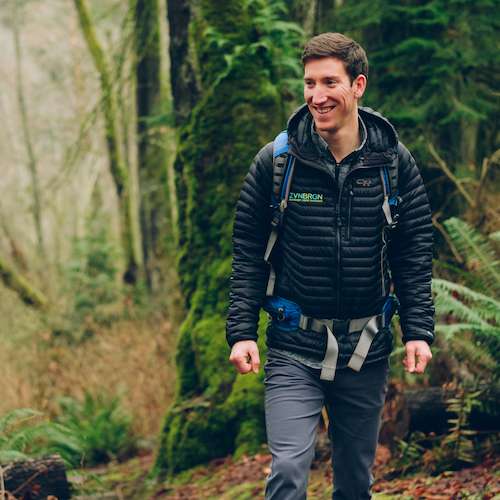 ANDREW KNUTZEN
Chief Adventure Architect
Growing up in the mountains of Austria, Andrew started exploring at an early age. He began leading wilderness trips in high school and has never stopped; these days he spearheads annual trips canyoneering in Utah, climbing big mountains or rafting remote rivers.
When his adventures of motorcycling around Africa, paragliding in Mexico, and climbing Mt. Rainier started to interfere with life in corporate real estate, Andrew decided a career shift was in order. As our CAA, he shoulders the responsibility for dreaming up Trū itineraries and designing experiences that delight guests by taking them just outside the boundaries of their comfort zone.
We'd love to connect with you.